We opened our funeral home in 2015. It includes a beautiful, spacious chapel for funeral and memorial ceremonies, a variety of tastefully appointed rooms for family and visitors to gather, and a large-well-lit parking area.
Our funeral directors are warm, personable and dedicated to helping each family celebrate the life of their loved ones and take some of the burden off their shoulders during a hard time. As William L. wrote to us recently, "From the moment we met our director we felt comfortable in her professional approach and her sincere efforts to guide us through a very difficult time for our family.
837 Mid Rivers Mall Dr
St Peters, MO 63376
• Directions •
636-875-1200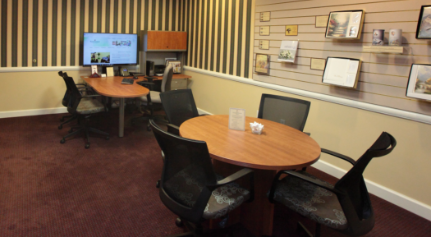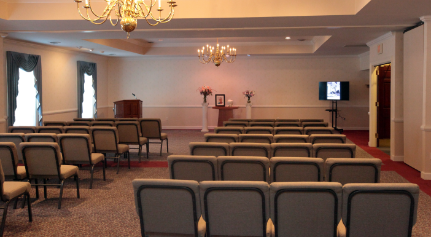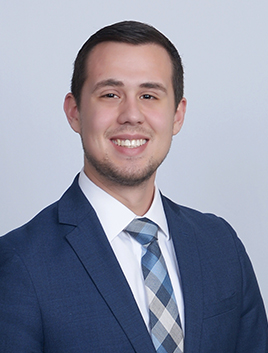 Area Manager
Alexander Mock
When we promise to provide you with quality funeral and cremation services at a fair price, the cornerstone of that promise is our caring, professional staff.
When you come to our funeral home, you might recognize a former school teacher, or a fellow member of a club, or fraternal or veteran's organization. Whether you are planning ahead, or your need is urgent, we are just a phone call away.
Area Manager Alexander Mock, has lived in the Greater St Louis area all his life and relocated to the St Peters community in 2019 with his wife, Amanda. Alex has always found joy in serving his community through various organizations and groups. He became a funeral director to offer care and compassion while guiding families through the funeral process.