Thank you for visiting. St. Louis families are saving hundreds - even thousands of dollars- with our funeral home. We provide beautiful services that are handled with dignity and respect.
Give us a call today to learn more and be sure to ask about our lowest price guarantee. We are available 24 hours a day.
Select a name from the list below or enter a name in the Search box.
Our blog about funerals, grief & positive living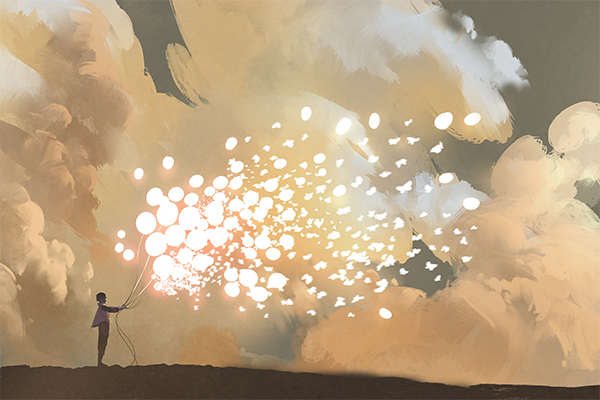 Creative Ways to Honor Your Child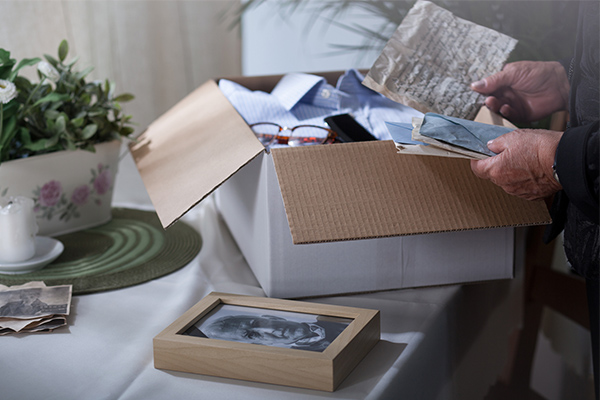 9 DIY projects to remember your loved one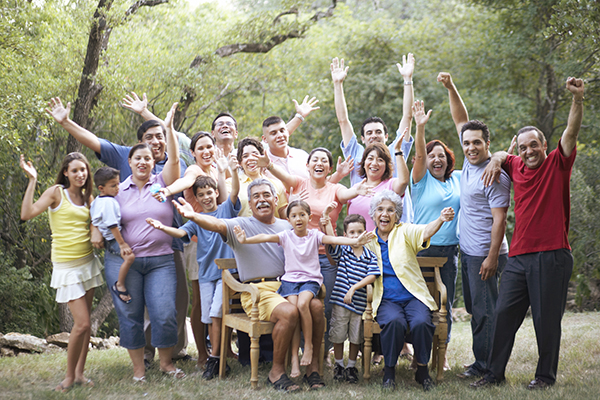 6 ideas to take your family reunion from drab to fab
Your services was completely outstanding. It is nice to do business with people who I feel like really wants, and cares that they do a great job. I will tell anyone about your outstanding services you're great at what you do.
~ James M. - 11/30/2016
My experience with Tom and Stephanie at Newcomer in St. Peters was so peaceful. They were both so very kind and sensitive to my needs and emotions. I am certain that their care and concern for me played a large part in my ability to move through the process of my son's sudden passing with grace and peace.
~ Mary S. - 11/30/2016
We were totally satisfied and do not see how you could improve. It was wonderful to be cared for by Stephanie and Mr. Tom Boudinot. We will continue singing their praise. When my time comes, I would like them to repeat it all.
~ Dorothy M. - 11/29/2016
All the staff was wonderful and so caring. I and my family could not have asked for anything more.
~ Erin F. - 11/29/2016