Thank you for visiting. St. Louis families are saving hundreds - even thousands of dollars- with our funeral home. We provide beautiful services that are handled with dignity and respect.
Give us a call today to learn more and be sure to ask about our lowest price guarantee. We are available 24 hours a day.
Select a name from the list below or enter a name in the Search box.
Our blog about funerals, grief & positive living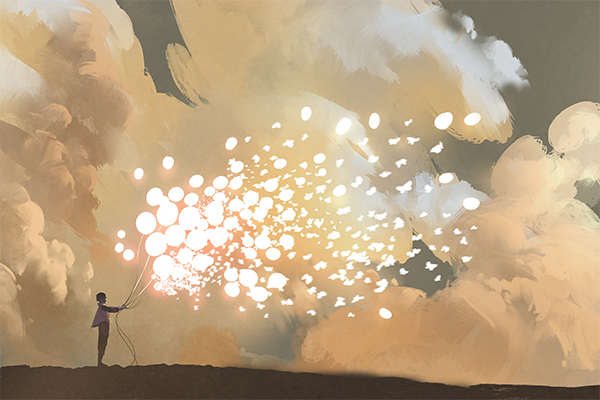 Creative Ways to Honor Your Child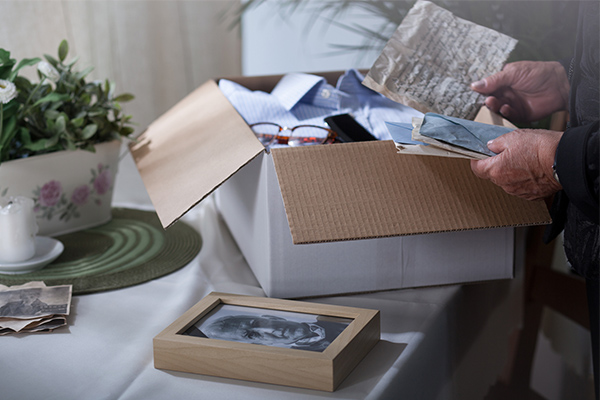 10 DIY projects to remember your loved one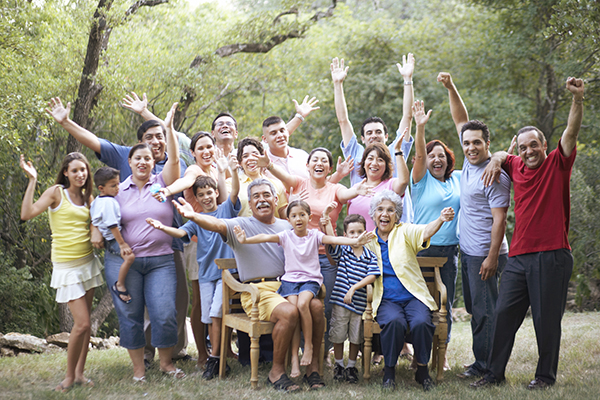 6 ideas to take your family reunion from drab to fab
Great service and compassion. No improvement needed. Great staff and service.
~ David E. - 9/30/2016
Tom Boudinot was very gracious, friendly and put us to ease. He was very respectful.
~ David H. - 9/23/2016
Your funeral home was exactly what the St. Louis area has needed for decades. Tom is what I've always expected in a funeral director. Kind, compassionate, and loving. Stephanie has been very helpful in all my financial needs. Spent hours with me, attention to detail- excellent. I will forever be grateful. Karen has always been very polite on the phone and in person. Rick is another very caring individual who had our families best interests at heart at all times. You have picked excellent staff to represent the St. Peters, Mo home. I will cherish your kindness forever.
~ Patty H. - 9/20/2016
We were very satisfied. All questions were answered and no pressure at all. Very courteous and helpful and the best I have ever seen a person look laid out. Truly the first time I can say someone looked good. Tom- very pleasant, very observant, did an excellent job preparing my mother-in-law. I would highly recommend.
~ Jim T. - 8/24/2016