Select a name from the list below or enter a name in the Search box.
Our blog about funerals, grief & positive living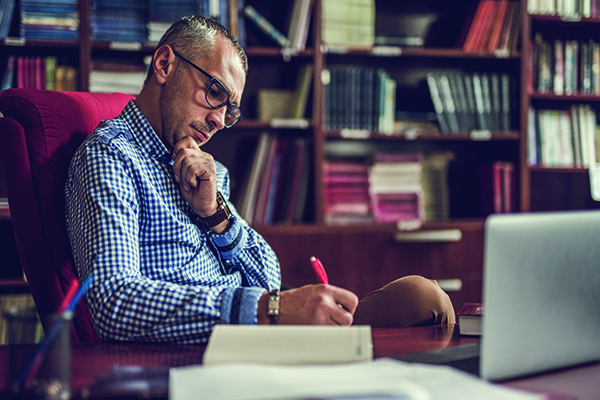 Why You Should Write Your Own Obituary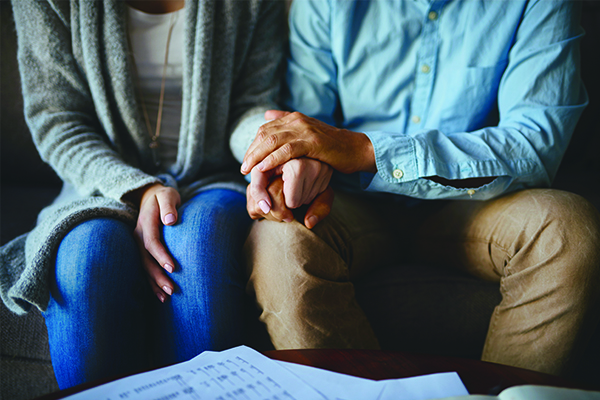 6 Things to do for Someone Who Has Experienced a Loss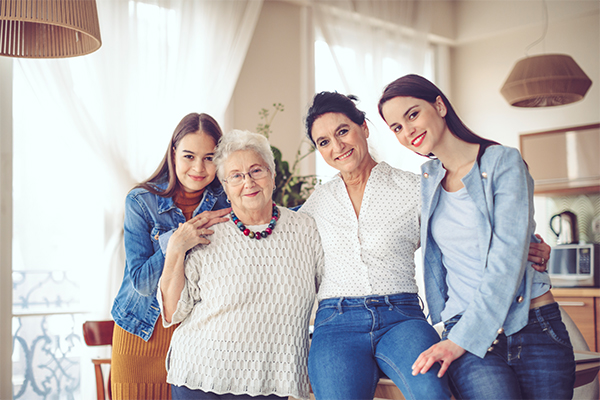 Planning for the Inevitable: Advantages of Planning your Funeral at Any Age
Your services and staff were very sensitive in our time of grief. They made us feel very comfortable and that my husband would be taken
...
~ Kathy F. - 10/16/2018
Candice was sincere and caring as she professionally walked us through the entire process from beginning to
...
~ Sharon P. - 10/9/2018
Candice McCarrel was caring and considerate and extremely helpful.
~ Kathleen E. - 9/18/2018
We were completely satisfied. Everything was done in an honest and efficient way. All our questions and concerns were answered. We were treated with respect
...
~ R G. - 8/27/2018