Select a name from the list below or enter a name in the Search box.
Our blog about funerals, grief & positive living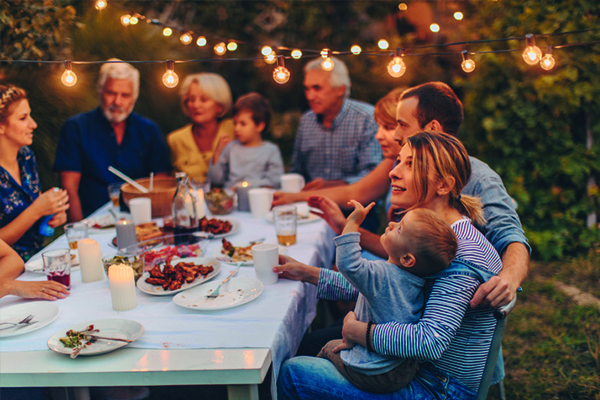 How to celebrate a life: Creative ideas you'll love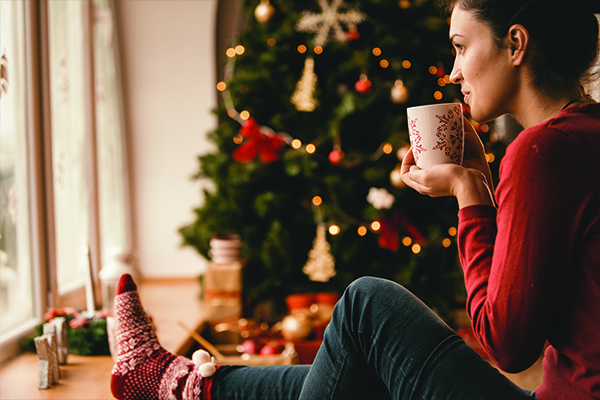 How to make it through the holidays after loss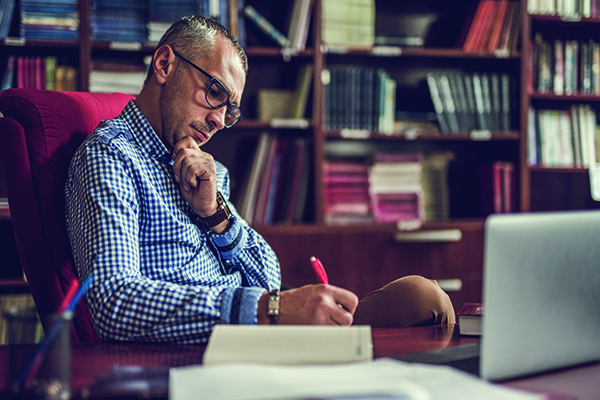 Why You Should Write Your Own Obituary
I highly recommend Newcomer for your funeral needs. Jim Carver, who handled my father's arrangements, is the ultimate professional. He took over the arrangements from
...
~ Maria D. - 10/26/2018
Your services and staff were very sensitive in our time of grief. They made us feel very comfortable and that my husband would be taken
...
~ Kathy F. - 10/16/2018
Candice was sincere and caring as she professionally walked us through the entire process from beginning to
...
~ Sharon P. - 10/9/2018
Candice McCarrel was caring and considerate and extremely helpful.
~ Kathleen E. - 9/18/2018