We know that the day of the funeral is just the beginning of the journey for the families we serve. We are pleased to present a number of events throughout the year to promote hope, healing and remembrance. Below you will find the details of our current events.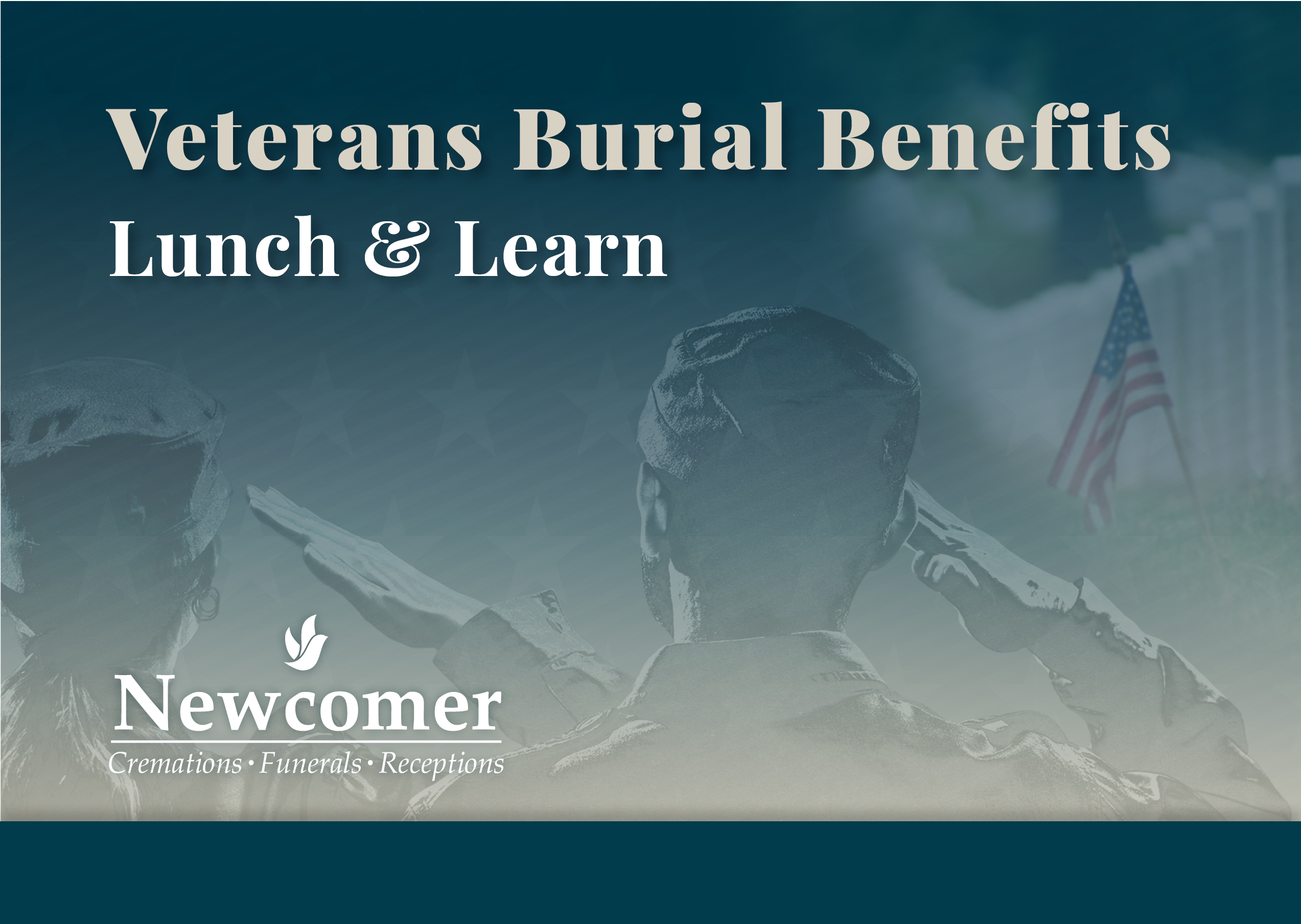 Veterans Burial Benefits Lunch & Learn
October 25
Join us for lunch and discussion of important Veteran funeral planning topics.
Details