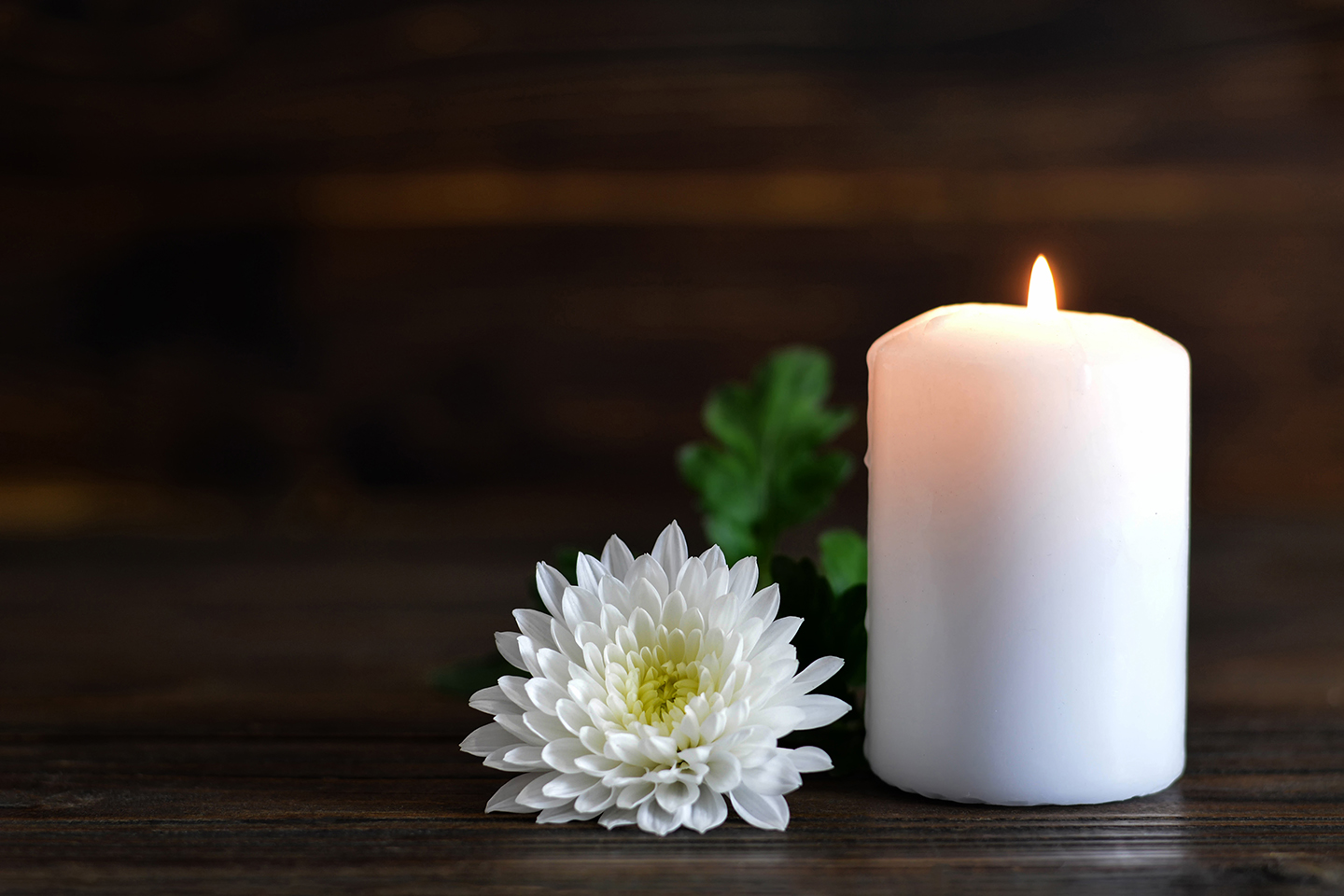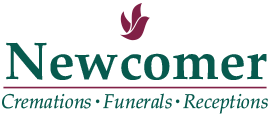 The 88 decisions that must be made when someone dies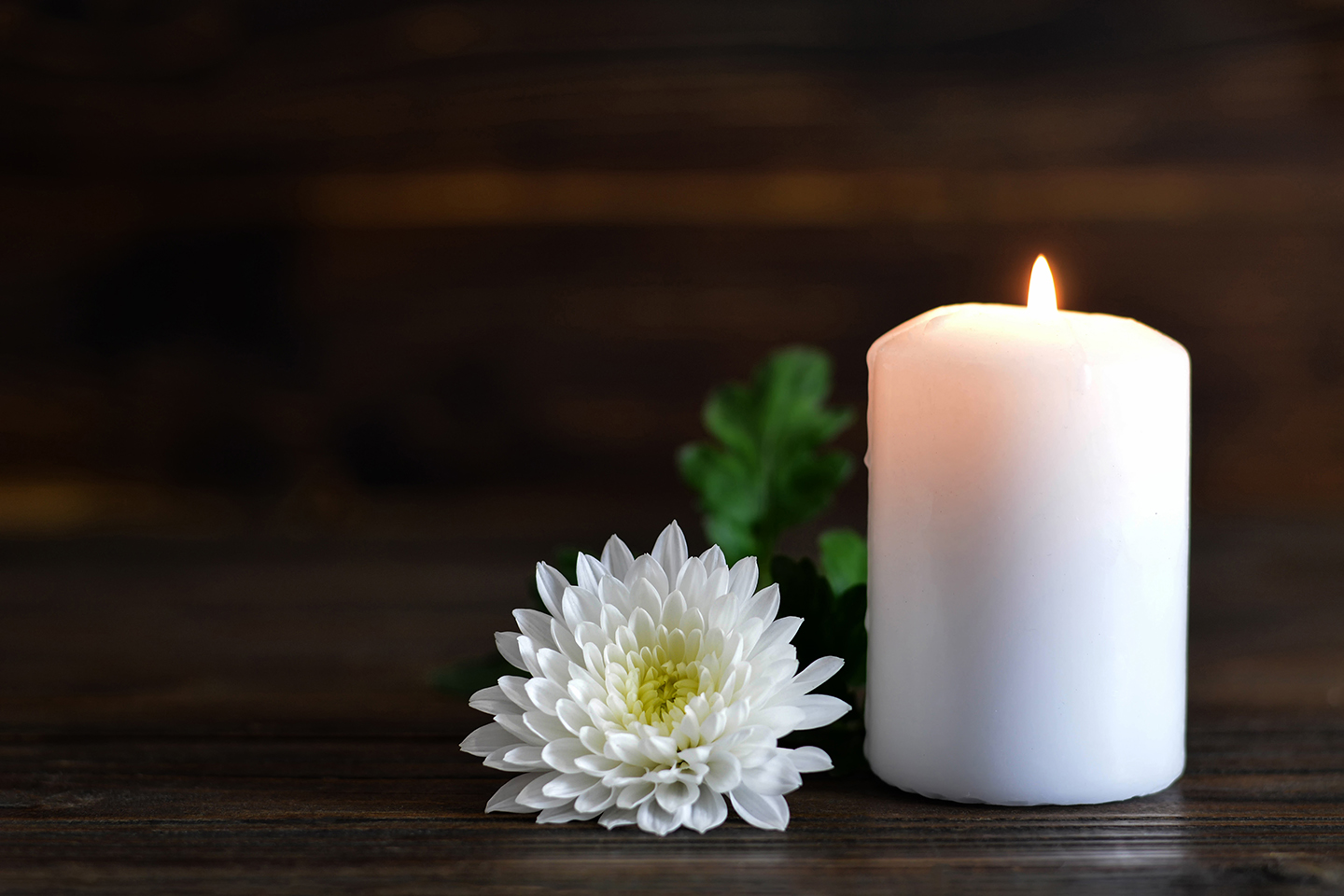 When someone dies, there are at least 88 decisions and action steps that need to be handled by survivors. Many of the decisions can be made in advance, which is why making prearranged funeral or cremation plans can be so helpful.
Gathering Information The first set of tasks involves gathering basic information known as vital statistics. This information is needed for burial and cremation permits, and filing the death certificate with the State. A death certificate must be issued before matters of an estate can be handled. This information needs to be carefully verified and provided to the funeral home, who will submit the information to the State and secure the death certificates for you.
Notifications You will want to notify a number of people as soon as possible when a loved one dies, including relatives, doctors, the funeral home and cemetery, your loved one's friends, employer, and professionals like their insurance agent, attorney and accountant or executor of the estate. Additionally, it is good to notify any organizations they belonged to, and if you can access their social media accounts, you may put out a message there as well. Having these individuals and organization written down in one place ahead of time makes this project much easier.
Funeral Arrangements After you select a funeral home, there will be many decisions to make concerning services and memorials. This includes the location and time of the visitation and ceremony, and the order and components of the service, including those who will speak or perform, special music or readings, flowers, military funeral honors, etc. You will also select merchandise such as a casket, urn or vault. The funeral director will help you write an obituary about your loved one's life for the newspaper and/or sharing online. Additionally, you can select a charitable organization to receive memorial donations in your loved one's memory. Cemetery arrangements will also need to be made concerning burial or inurnment.
Hospitality If you have family members and friends traveling in for the services, there will be a number of things to coordinate with them, including lodging, transportation, meals and childcare. You will no doubt receive many phone calls, cards and social media messages of support, so you will want to keep track of these and respond when you are able.
On the day of the visitation and services, you will meet with the funeral home staff to ensure that everything is ready and then receive your guests. After services conclude, you may have additional hospitality activities related to family and friends who have gathered.
Financial Matters There will be financial matters to settle with the funeral home, cemetery (if applicable) and others who assist with the services, including officiants, musicians, florists and caterers. In addition, your loved one may have mortgage payments, auto loans, phone and utility bills, healthcare expenses and other financial matters to settle, which can take some time. You will need to collect additional documents, noted below, to establish your right to make decisions related to property and benefits.
If this all sounds overwhelming, it definitely can be. That is why we recommend planning out as much in advance as possible. You don't have to wait until you are elderly or ill to make these plans – it is really never too early to get started. Once you get the basics established, it is simple to update your information when life circumstances or your preferences change.
Below is the full list of the 88 Decisions that must be made when someone dies. As we mentioned, many of these matters can be handled in advance, and you will find these noted with an asterisk. Please give us a call today to see how we can help you create an advance funeral or cremation plan. Funding options are available, or you can simply make a written record of your wishes. We are always here to help.
I. Secure Vital Statistics (Required for burial permit)
*1. ____Name, home address and telephone number
*2. ____How long in state
*3. ____Name of business, address and telephone number
*4. ____Occupation and title
*5. ____Social Security number
*6. ____War Veterans Serial number
*7. ____Date of Birth
*8. ____Place of Birth
*9. ____Citizenship
*10. ____Father's name
*11. ____Father's birthplace
*12. ____Mother's maiden name
*13. ____Mother's birthplace
*14. ____Religious name (if any)
II. Pay Some or All of the Following
*15. ____Family burial estate
*16. ____Memorials
*17. ____Funeral home
*18. ____Interment service
19. ____Clergy
20. ____Florist
21. ____Clothing
22. ____Transportation
23. ____Telephone bill
24. ____Food
25. ____Doctors' bills
26. ____Home healthcare bills
27. ____Hospital and ambulance bills
28. ____Medicine and drug bills
29. ____Other current and urgent bills (mortgage or rent, taxes, installment payments)
III. Collect Documents (Required to establish rights for insurance, pensions, social security, ownership, relationship, etc.)
*30. ____Will
*31. ____Legal proof of age or birth certificate
*32. ____Social Security card or number
*33. ____Marriage license
*34. ____Citizenship papers
*35. ____Insurance policies (life, health and accident, property)
*36. ____Bank books
*37. ____Deeds to property
*38. ____Bill of sale of car
*39. ____Income tax returns, receipts or canceled checks
*40. ____Veterans discharge certificate
*41. ____Disability claims
*42. ____Cemetery Certificate of Ownership
IV. Decisions and Arrangements
*43. ____Select funeral home
*44. ____Choose funeral service and burial/cremation options
*45. ____Select burial estate location and which space to open
*46. ____Choose memorial type and inscription
*47. ____Select casket and/or urn type
*48. ____Select clothing for deceased
*49. ____Choose vault or sectional crypt
*50. ____Select type of service (religious, military, fraternal)
*51. ____Choose special selection from scriptures
52. ____Select clergy to officiate
*53. ____Select place where service is to be held
54. ____Select time for funeral service
*55. ____Decide charitable organization to which donations are suggested in memory of deceased
56. ____Provide information for eulogy
*57. ____Select pallbearers
58. ____Select flowers
*59. ____Select music
60. ____Choose clothing for family
61. ____Prepare at home, including food for family and guests
62. ____Obtain extra chairs
63. ____Arrange transportation for family and guests, including planning funeral car list
64. ____Check and sign necessary papers for burial permit
*65. ____Provide vital statistics about deceased to funeral home
*66. ____Provide addresses and telephone numbers for relatives and friends
67. ____Answer innumerable sympathetic phone calls, messages, cards and letters
68. ____Meet and talk with funeral director, cemetery representative and clergy
69. ____Greet all friends and relatives who call
70. ____Arrange for meeting relatives who arrive from out-of-town at airport
71. ____Provide lodging for out-of-town relatives and friends
72. ____Make list of callers and floral tributes sent for mailing cards of thanks
*73. ____Arrange for special religious services
*74. ____Check will regarding special wishes
75. ____Order death certificate
76. ____Look after children
V. Notify As Soon As Possible
77. ____Doctor or doctors
78. ____Funeral home
79. ____Cemetery
80. ____All relatives
81. ____All friends
82. ____Employer of deceased
83. ____Employers of family members missing work
84. ____Pallbearers
85. ____Insurance agents (life, health and accident)
86. ____Religious, fraternal, civic, veterans organizations, unions and deceased's social media accounts
87. ____Newspapers regarding notices
88. ____Attorney, accountant or executor of estate
Posted: February 22, 2023