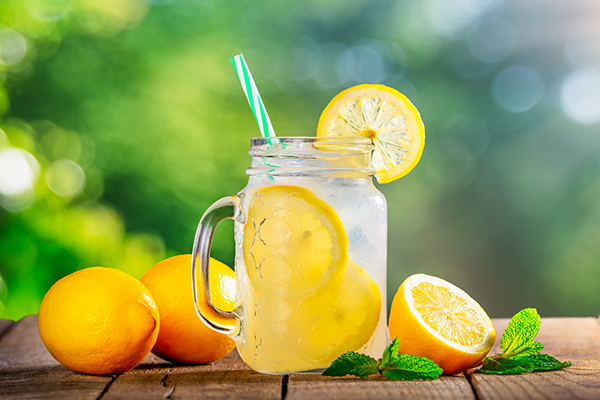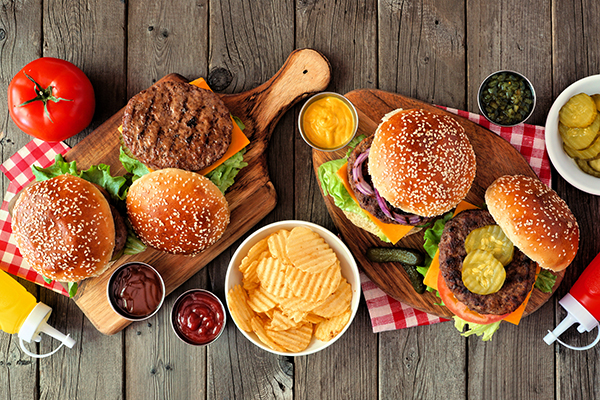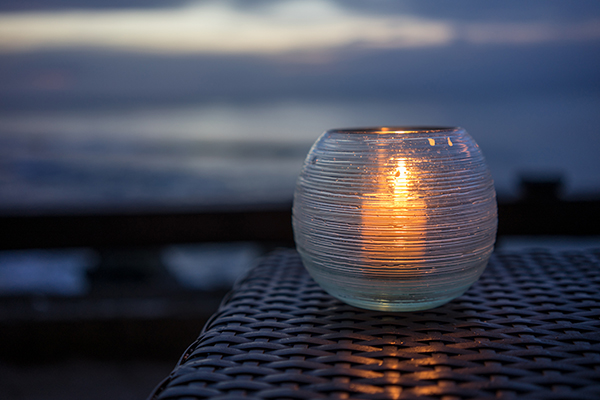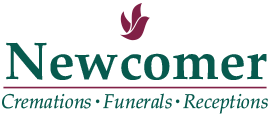 Ideas For Creating a Summer-Themed Memorial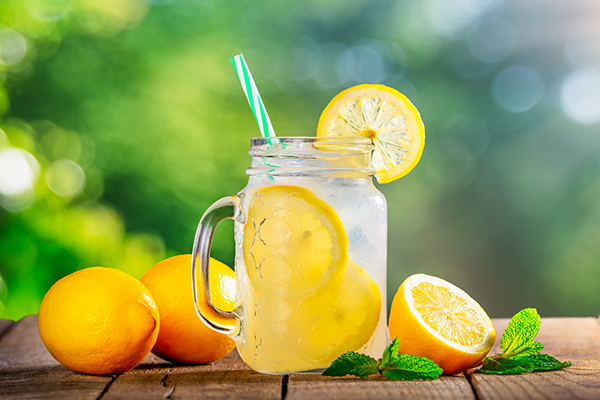 Now that it is starting to feel more like summer, the warm weather and seasonal activities provide meaningful ways you can honor and remember your loved ones with a summer-themed memorial service. From releasing ceremonies to creative décor, here are some ways to plan the perfect summer-themed memorial.
Have a Picnic
Gather your family and friends to have a memorial picnic at their memorial, gravesite, or ash scattering location. During the picnic, everyone can share stories and memories of your loved one.
Refreshments
Cookouts are another popular way to gather family and friends to honor your loved one. Everyone can even make one of your loved one's favorite dishes to pass around or one of their own famous recipes.
Here are a few side dish ideas that will complete the summertime feel of the memorial service:
- Pasta salads
- Fruit salad with watermelon, cantaloupe, and other fruits
- Fresh salsa with tortilla chips
- Strawberry shortcake
- Ice cream
Decorations
If the heat of summer is just too much for an outdoor memorial, there are ways to bring it inside with décor:
- Incorporate summer colors such as blue, red, orange, yellow, coral, and green.
- Display flowers such as gladiolus, daisies, and sunflowers.
- Create a collage of your loved one's favorite vacations with photos, ticket stubs, and other travel mementos.
If you are going for a beach theme, here are a few beach-inspired ideas:
- Have family and friends write a message on a piece of paper and put it inside a bottle.
- Create unique photo displays by placing photos among sand and seashells.
- Decorate with your loved one's go-to summer items such as their sunglasses, towel, beach bag, and flip-flops.
Releasing Ceremonies
Summer is the perfect time of year to have an environmentally friendly releasing ceremony in honor of a loved one. Whether their ashes are scattered or if the deceased is buried, releasing ceremonies allow families to say a final goodbye.
Here are a few releasing ceremony ideas to honor and remember your loved one:
- Capture lightning bugs in a jar and release them at night.
- Release butterflies to symbolize the change from one existence to another.
- Have a firework memorial display for a loved one.
- Scatter wildflower seeds along with their ashes.
A summer-inspired memorial service doesn't have to just be for memorials scheduled in the summertime. If your loved one's birthday was during the summertime or if summer was their favorite season, you can still create a beautiful summer-inspired memorial year-round. If you are struggling to come up with ideas, have family and friends help make a list. You can start by listing your loved one's favorite summer activities and see what ideas spark from them.
You are celebrating the life of someone that was loved dearly and cherished by many. There is no better way to honor them than with their most cherished memories and some of the things that they loved most.
Posted: June 15, 2021