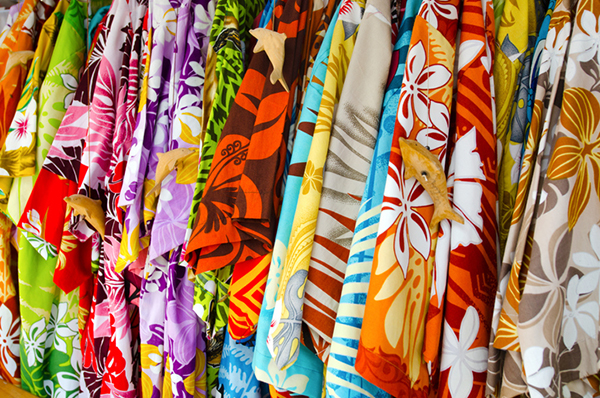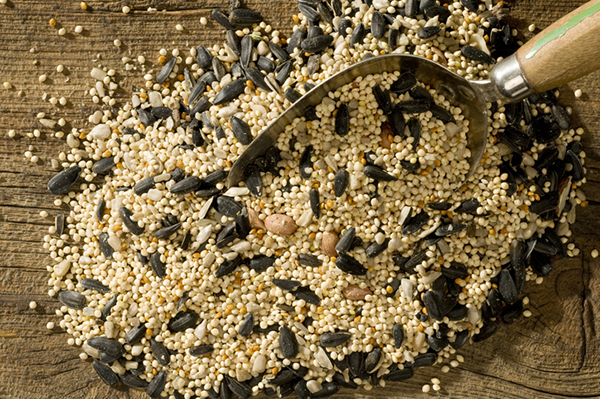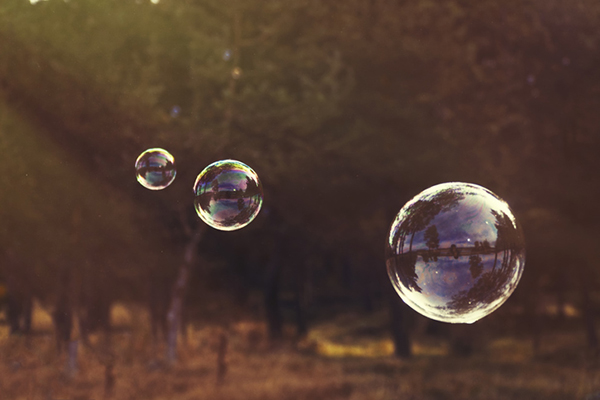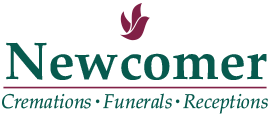 How To Make a Funeral Unique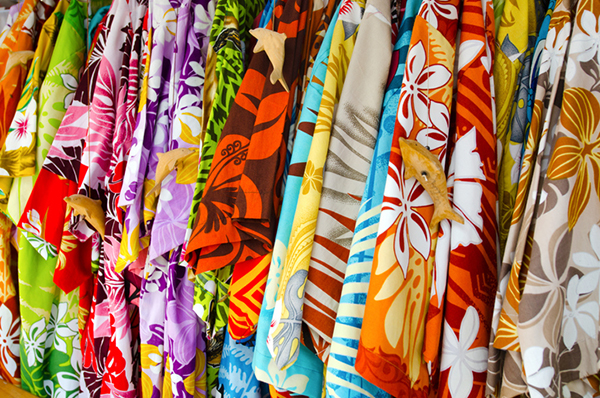 When you think about a funeral, you probably picture something traditional. However, there are many ways to make a funeral feel more unique. If you want more of a celebration of life than a conventional funeral, here are some ways to make the event true to you or your loved one. You can use these ideas when planning your loved one's funeral, or even make note that you want to use them when preplanning your own service.
Ditch the black
Requesting guests do not wear black to you or your loved one's funeral can make it feel less formal. Instead, have guests dress to a different theme. For example, if the person who has passed was known for always wearing Hawaiian shirts, tell people to wear their own Hawaiian shirts. Or, if they had a favorite sports team, have guests wear jerseys, team merchandise, or anything in the team's colors. The possibilities are endless when choosing a theme!
Set out a memory book
This activity is perfect for all ages. At the reception before or after the service, set out a book where people can write down favorite memories they have of their loved one. Family and friends will enjoy reminiscing, and small children can even get involved by drawing a picture of something they remember. If you really want to personalize the book, ask guests to bring their own photos to add, too. It will be a keepsake you and your family can cherish forever.
Personalize a playlist
While preplanning your own funeral, you can make a playlist of your favorite songs to play at the reception. If you are planning a funeral for someone who has already passed, asking family and friends for songs that remind them of this person is a good place to start when putting together a collection of songs. The playlist you create will be played when people gather before and after the service. Because music and memory are strongly connected, guests hearing a certain song might take them back to a special moment they shared with the person who passed.
End with a fun send-off
To end the memorial service, gather guests outside and give them bubbles, sparklers, or bird seed. This is an excellent way to make the event feel like a real celebration of life.
Goodbyes are never easy, but a unique celebration can add a little more of a personal touch and can help family and friends cherish your loved one's memory.
Posted: August 09, 2021